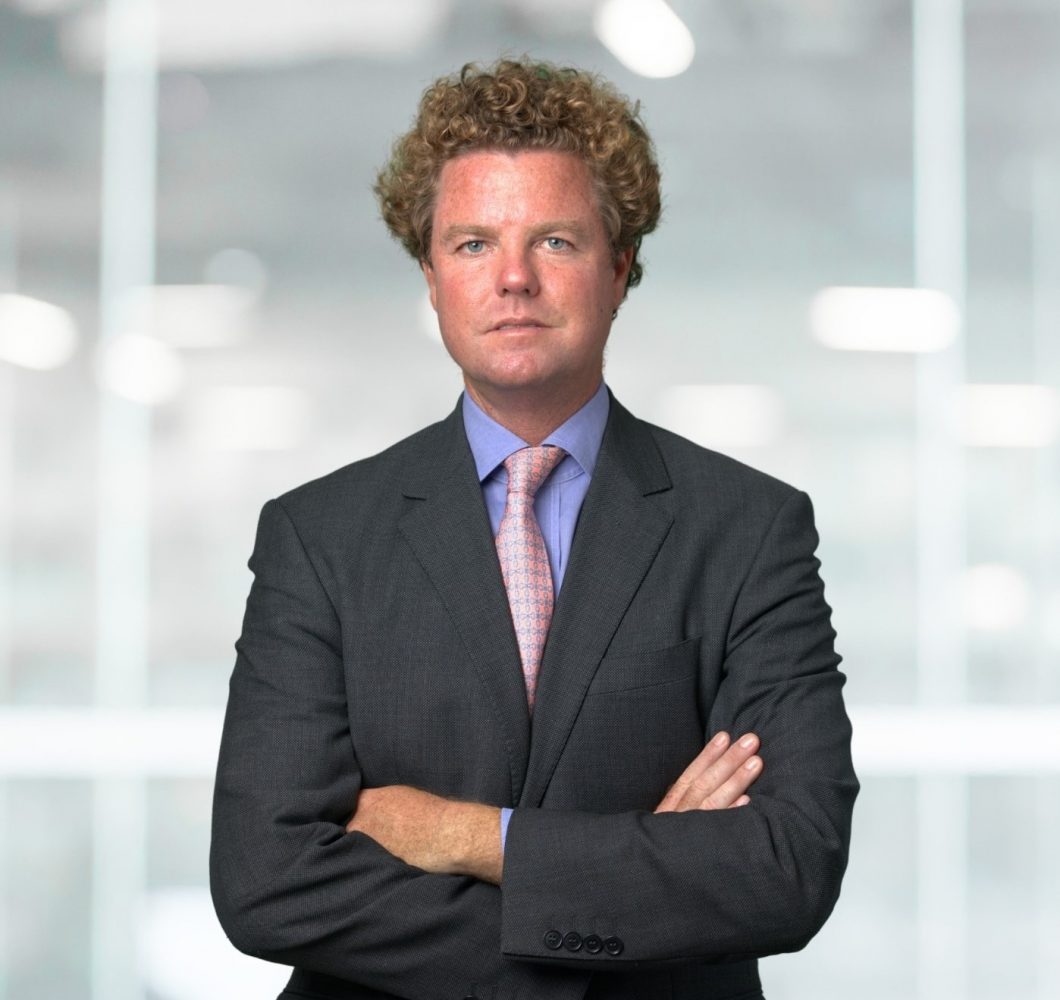 External Senior Advisor
Jasper De Trafford
EXPERTISE
---
Jasper was raised and educated primarily in Malta, graduating from the University of Malta with an honours degree in History and International Relations. He started his career as a Junior Broker on the Malta Stock Exchange before taking up a position as an analyst at HSBC Asset Management in Malta.
In 2004 Jasper moved to London to work for HSBC Private Bank where he advised international high and ultra-high net worth clients. In 2009 he left HSBC and moved back to Malta to take over his family interests including the landmark historic estate of Villa Bologna. Jasper is a CFA Charter holder and Member of the Securities Institute (London).
Jasper brings a wealth of experience from his past and current roles within the financial services sector, providing comprehensive and valuable advice to the Zeta team.