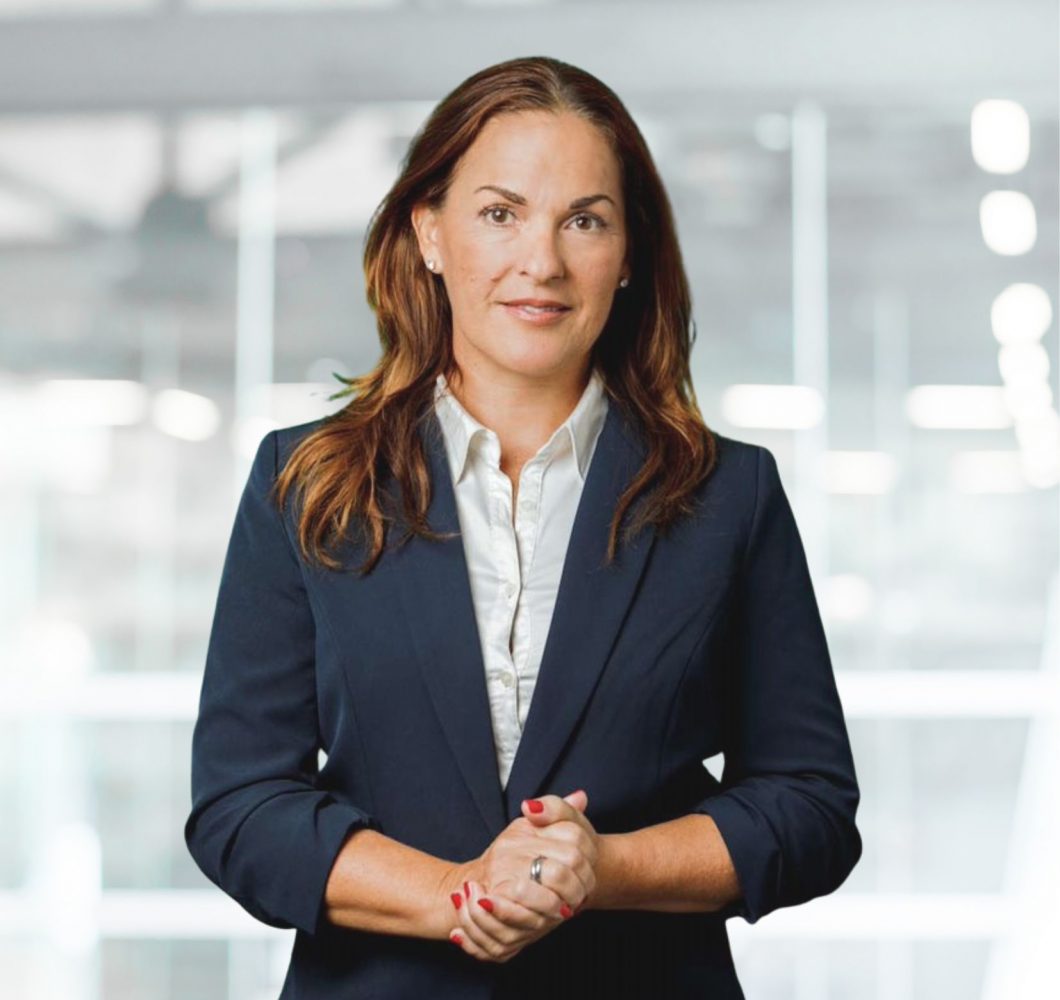 Business Development Director
Michelle Oakes
EXPERTISE
---
Michelle joined Zeta in 2011. She is responsible for business development and marketing of the Zeta Group. During her time at Zeta, she has built strong relationships with financial services regulators, government agencies, business partners and business advisors.
Before joining Zeta she managed and handled the Malta operation and Italy ski programme for a major UK tour operator for several years. Michelle has a flair for customer service, having years of experience working in the hospitality business. Her love of managing and training individuals to grow in their roles, provides her with great satisfaction.
In 2021, she joined the Board of Directors of Premier Fiduciary and Trusts, an affiliate of the Zeta Group where she is also a Trustee. The company is a financial institution that offers fiduciary, escrow and administrator services, regulated and licensed by the Malta Financial Services Authority.
Her professional experience also includes roles in the Marketing and the IT sector. Besides English and Maltese being native languages, she is conversant in both French and Italian. Born in Edinburgh, Scotland, Michelle is a native of Malta where she currently resides.