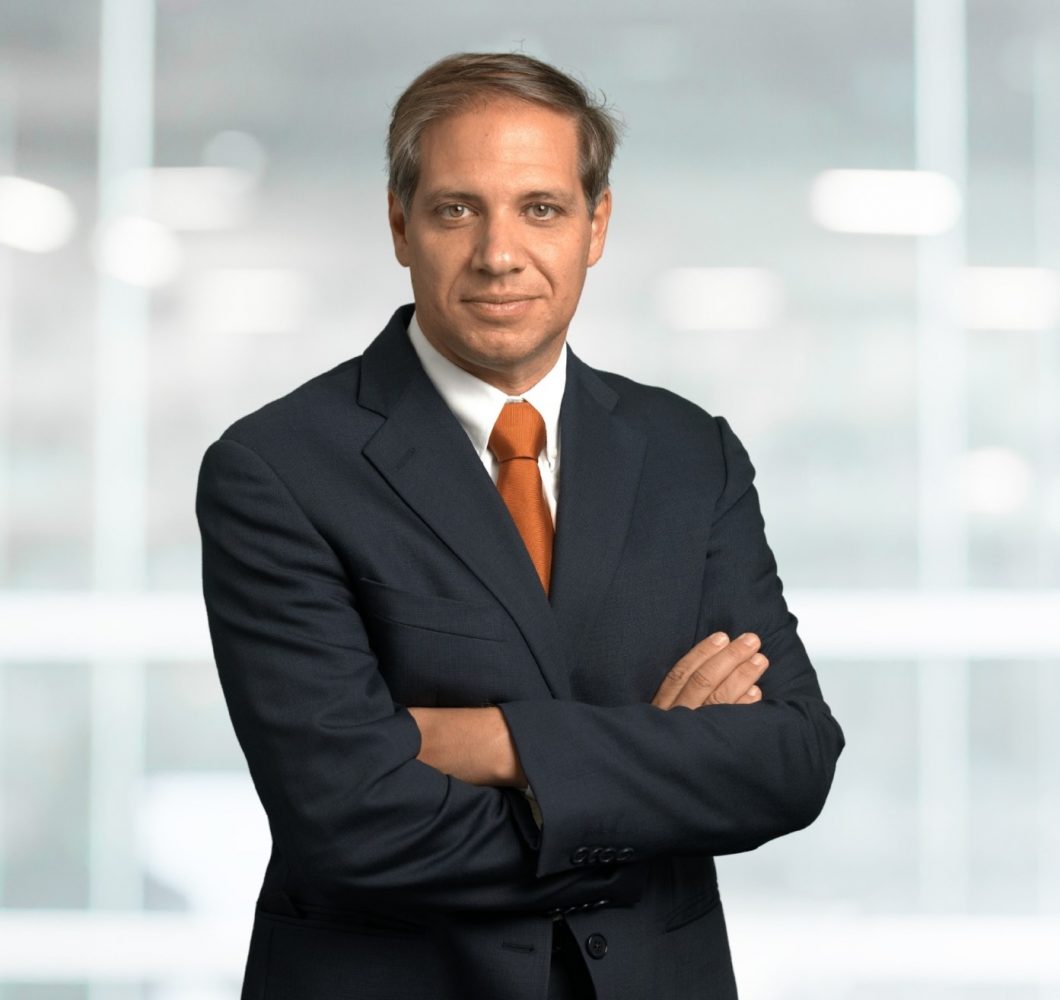 Group Finance Director
Odrick Vella
EXPERTISE
---
Odrick is a Certified Public Accountant. He has worked within the Assurance and Advisory sections of the local representative of one of the 'world's leading networks of independently owned Accountancy and Business Advisory firms where he was responsible for a wide portfolio of clients operating in different sectors.
After a five-year period, Odrick decided to move to the industry in a full-time basis, as part of the Senior Management team where he assisted to further develop the company from a six-person outfit into a group of companies operating in the front and back-office services industry, employing around three hundred personnel.
In 2015, Odrick was appointed Director on the Board for several companies within the Zeta Group. Odrick currently heads the Finance Business Unit of the Group.