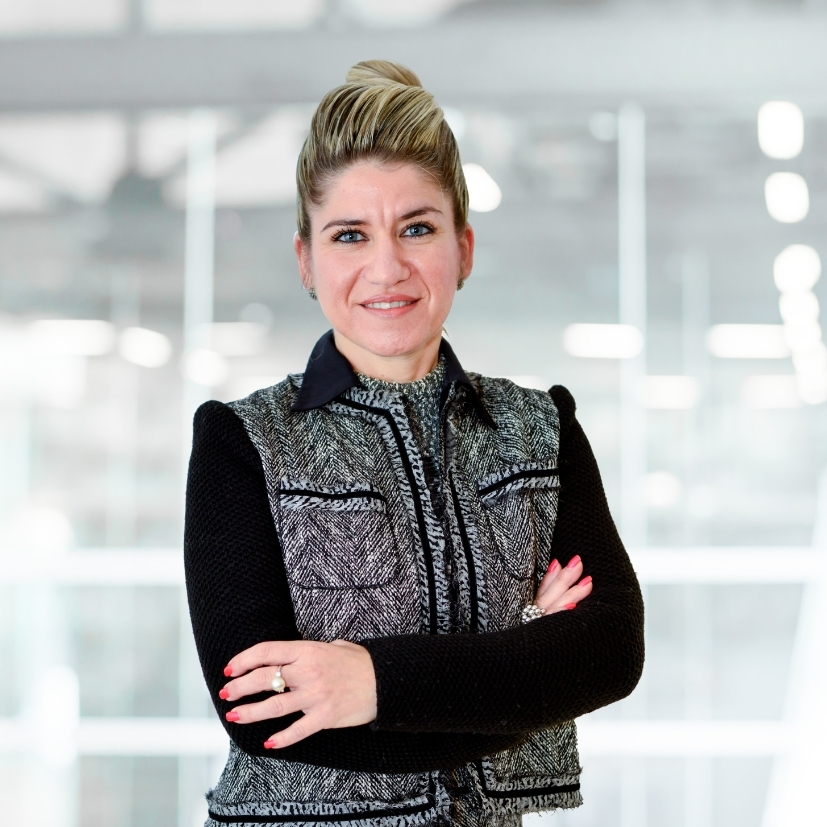 Senior Manager Corporate
Silvana Azzopardi
EXPERTISE
---
Silvana joined the Corporate team at Zeta in 2014. In her role as Senior Manager, she is responsible for the overall administration of corporate clients within the Zeta Group. Silvana works closely with the Head Corporate ensuring that all client requests are seen to in a professional, timely, discreet and efficient manner.
Her professional experience includes roles as a Personal Assistant for 6 years to the Financial Controller and General Manager in a 5 Star Hotel. She also worked as an Office Manager for 10 years administering the day to day operations for a well-established Maltese Company, trading locally and internationally.
Silvana continually contributes and supports the Zeta Group in her role with its present and future business plans.