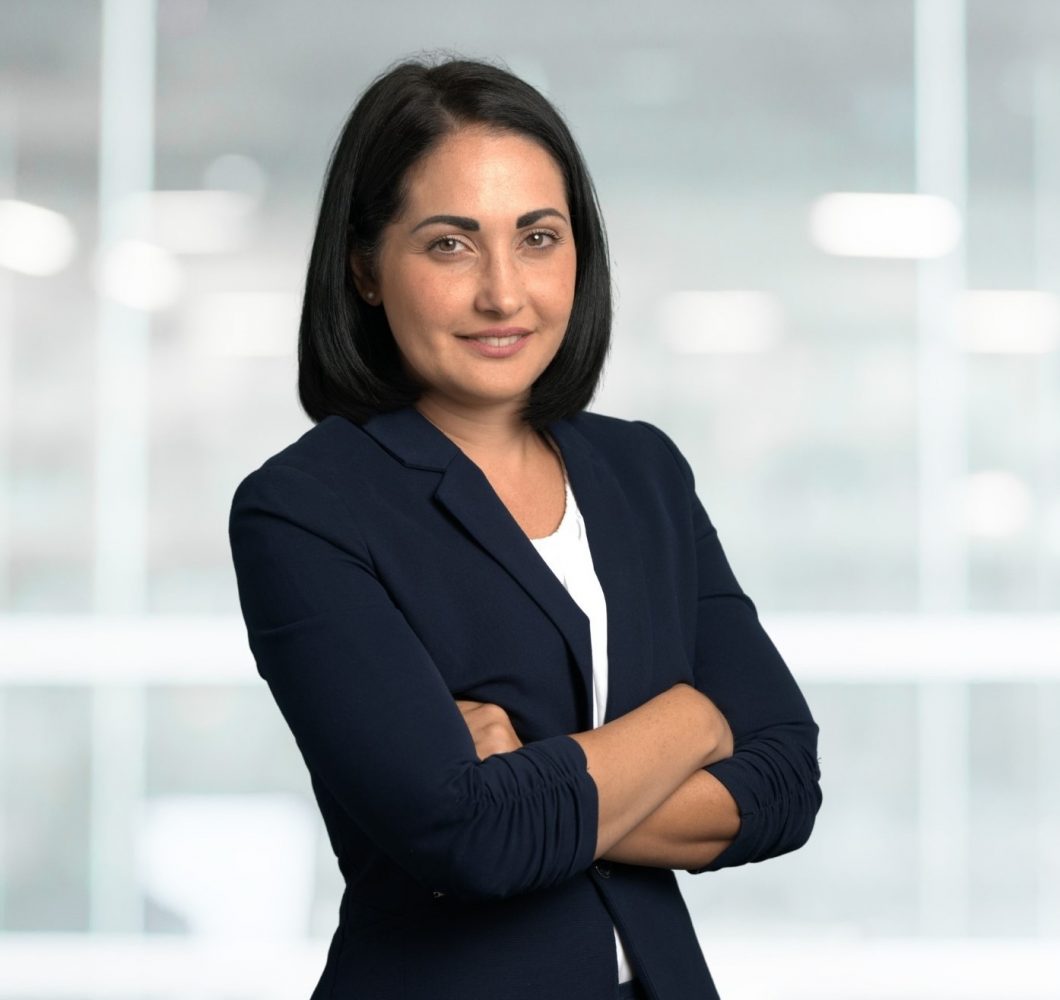 Client Services - Senior Associate
Stephanie Farrugia
EXPERTISE
---
Stephanie is a Senior Associate at Zeta, leading and managing our Client Management team. Her responsibilities include supporting a portfolio of international clients across the Group, as well as onboarding of new clients and ongoing corporate administration services. Working closely with the Business Development Director, Stephanie, and the Client Management team are quality driven, ensuring that all clients' requests are handled in a professional, timely manner.
Stephanie obtained an MBA in Business Administration from Anglia Ruskin University in 2018 while also completing the Trusts Law and Management organized by the Institution of Financial Services Practitioners in Malta.
Before joining Zeta in 2017, Stephanie worked in the local Banking industry for over 10 years. Throughout this time, she gained a wealth of experience working with corporate clients and the ever-changing climate in local legislations and regulations in both the financial services and corporate services sectors.