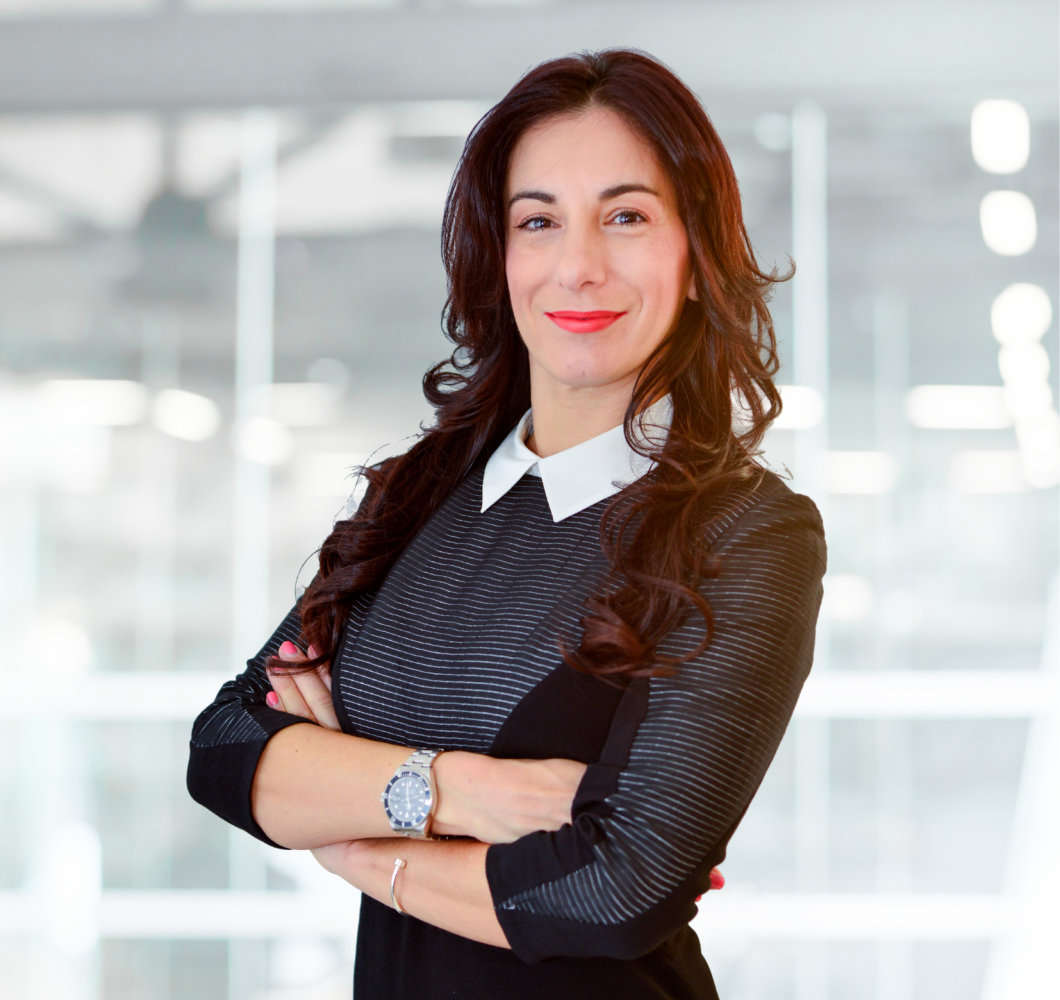 Group Head Legal
Veronica Galea Debono
EXPERTISE
---
Veronica graduated as a Doctor of Laws in 1995 and was awarded a Master of Laws degree in European Community Law from Leiden University in the Netherlands the following year.
Before joining Zeta, Veronica worked extensively as a litigation lawyer focusing mainly on civil and commercial disputes. Veronica has held several roles as a Legal Advisor and Consultant to leading Maltese companies in the manufacturing, IT and hospitality industries as well as a Legal Advisor for the Office for Fair Competition in Malta.
She also served for five years as an adjudicator and chairperson at the Small Claims Tribunal and has held several other adjudicating posts on government boards and tribunals. Veronica is fluent in English, Maltese and Italian and is proficient in French.